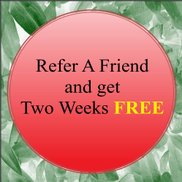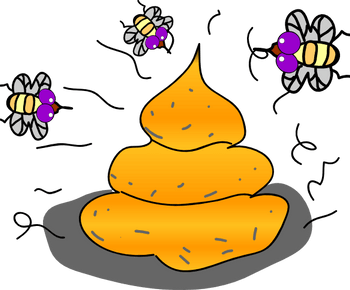 No contracts – simply choose a service plan that suits your schedule, or personalize your service plan.
You may cancel the service whenever you like.
No Need To Invite Unwanted Guests!
To Keep Your Pet(s) (And Your Family) Safe, Our Equipment And Footwear Is Disinfected Between Every Job To Help Prevent The Spread Of Parasites And Diseases
Para mantener seguros a su mascota (y a su familia), nuestro equipo y calzado se desinfectan entre cada trabajo para ayudar a prevenir la propagación de parásitos y enfermedades
Todos amamos a los miembros de nuestra familia de 4 patas, aun no todos los dueños de perros aman limpiar el patio después de que sus amigos hayan hecho su "popó". Si te sientes así, no te sientas mal. No estas solo. Es por eso que muchos dueños de perros están recurriendo a un servicio para mantener el césped limpio y seguro para que lo disfruten la familia y las mascotas.
Llama ahora:
I DO THE DOO SO YOU DON'T HAVE TO!
JUST CALL 'THE SCOOPER GUY'
Within A 30 Mile Radius of Morro Bay!
(Give or take!)
(Price for each additional animal: $2.50 per visit)
(Precio por cada animal adicional: $2.50 por visita)
One Dog Once a Week (Most popular. Price is per cleaning) $13.50
Servicio semanal para un perro (el más popular. El precio es por visita)
Once per month $60.00
Una vez al mes
Click Here To View Plans----->