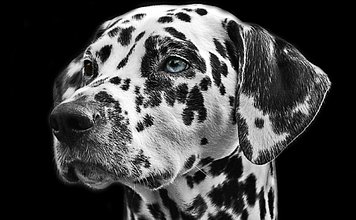 I provide affordable pooper scooper services.

I offer several different service plans to meet your specific needs, whether it's a weekly service or twice weekly.

I text you (with your approval) to let you know when the job is done.

Our scooping tools are carefully disinfected between every job to eliminate the possibility of spreading parasites or diseases.

I am committed to saving you time and making your life more enjoyable.

Cancel anytime. If you prepay, and cancel before the prepayment expires, I will return the unused portion to you.
If you are ever dissatisfied with the quality of my service, just give me a call and I will come out to re-clean your yard for free.
Poo-Pro helps free up the time and frustration pet owners have cleaning up after their four legged family members. At a regularly scheduled time and day, Poo-Pro will do that unpleasant cleaning for you. Simply leave a key, or a prearranged way for me to enter so I can go to work. If your dog happens to be a GREAT property protector, and by that I mean a man eater, please make sure I am safe, so I can return next time and clean for you again! I would love to drop by and meet your pet (s). Rest assured, if I use your gate to enter, it will always be closed as soon as I ENTER, and as soon as I LEAVE. I can even send you a text to let you know when the work is completed, and let you know the gate is CLOSED for your peace of mind! If you have any concerns, please let me know. Simply Give Me A Call! (805) 458-7812
Click Here To View Plans----->