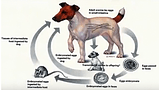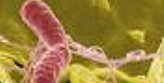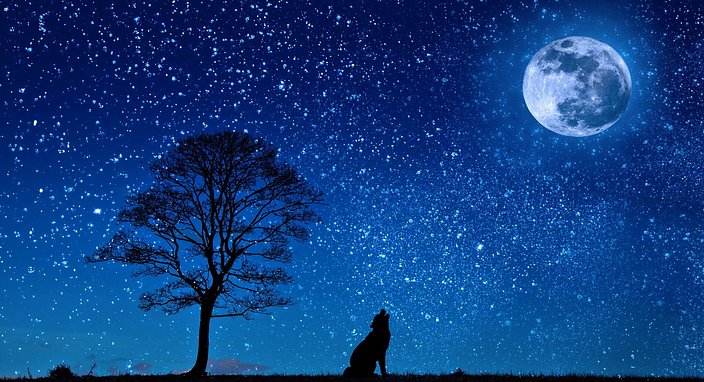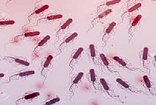 DANGER!
Some information most of us don't realize:
Canine feces (the 'stuff' I will be removing), is host to many different types of organisms that are not only a source of serious danger to your pet, but also to your family. Here are clickable links that describe which types most commonly affect humans:
Campylobacteriosis symptoms include diarrhea, cramping, abdominal pain, and fever.
E. Coli symptoms include stomach cramps, nausea, vomiting, diarrhea, and fever.
CAUTION: For people with weakened immune systems, E.coli infection can result in death.
Salmonellosis is the most common bacterial infection transmitted to humans by other animals. Symptoms include fever, muscle aches, headache, vomiting, and diarrhea.
Common dangers for our pets are:
Roundworms (WOL)
While being a source for concern, this list is by no means complete.
For a more detailed report, visit: https: //www.cpha.ca/human-diseases-transmitted-dog-poop
An additional good source for information is: https: //www.cdc.gov/healthypets/pets/dogs.html
Let's not forget your lawn. "My lawn? Isn't Fido fertilizing it?" This surprised me!
Take a look: http: //www2.erie.gov/environment/index.php?q=if-you-don039t-stoop-scoop-it-happens
Quick Video About The Dangers:
I am here to help. Just give me a call!
Click Here To View Plans----->